HARVEY, Wil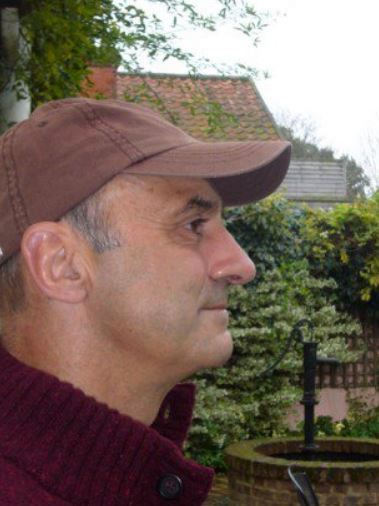 William Harvey, trained in printmaking at Bradford and Craven Colleges. Wil Harvey has always been fascinated by ink in paintings and, after many years of painting for pleasure, turned professional in 2000, specialising in ink and watercolour 'house-portraits' and landscapes and has extended his painting techniques with etching and woodcut prints and illustrated 'Pollywiggles in the Run' by Felicity Jellif. He and his wife Anne, moved to Suffolk and he has his studio at Harveys Ink, The Old Post Office, Wenhaston, Halesworth. A member of the Southwold Art Circle from Green Gables, The Street, Wenhaston, Suffolk and Wil Harvey offer small-group tuition on a range of drawing and painting techniques to beginners and improvers.
Website: https://www.wilharvey.co.uk



There is Wil Harvey out of Norwich
Wil Harvey is a retired doctor, self-taught who enjoys painting 'en plein air' the Suffolk landscape in both oils, and pen, ink, and wash. He teaches basic painting and drawing techniques to art clubs in his local area.
---
Works by This Artist
Wehaston Cottage

Ink/watercolour

Indie

Oil on canvas

Arvind

Oil on canvas

Fish and Chips

Pen and ink

At Ease

Oil on canvas
61cm x 61cm