STEPHENSON, Linda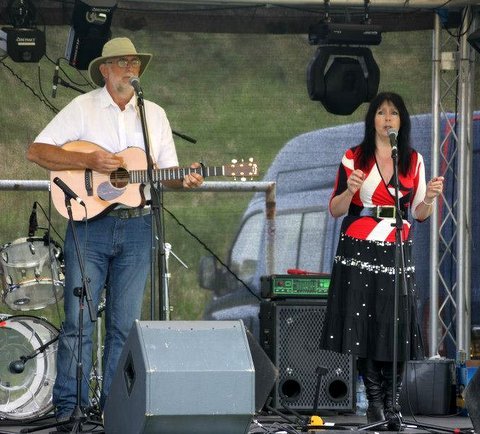 Linda J. Stephens, was educated at South Hackney Secondary School, London. Linda worked in London and was a singer of anything from rock, blues, jazz and, with Karl Robins, sang under the name of 'Blackwing', she is also a spinner and weaver. About 2002, Linda took a course in stained glass and fell in love with the work of Harry Clarke (1889-1931), both as a stained glass artist and illustrator. Linda occasionally paints industrial landscapes and is a member and exhibitor at the Bury St Edmund's Art Society from Bennett Avenue, Elmswell, Suffolk.
---
Works by This Artist
All Saints Church, Chedburgh, Suffolk

Acrylic painting

London Skyline

Acrylic painting.