JOHNSON, Isaac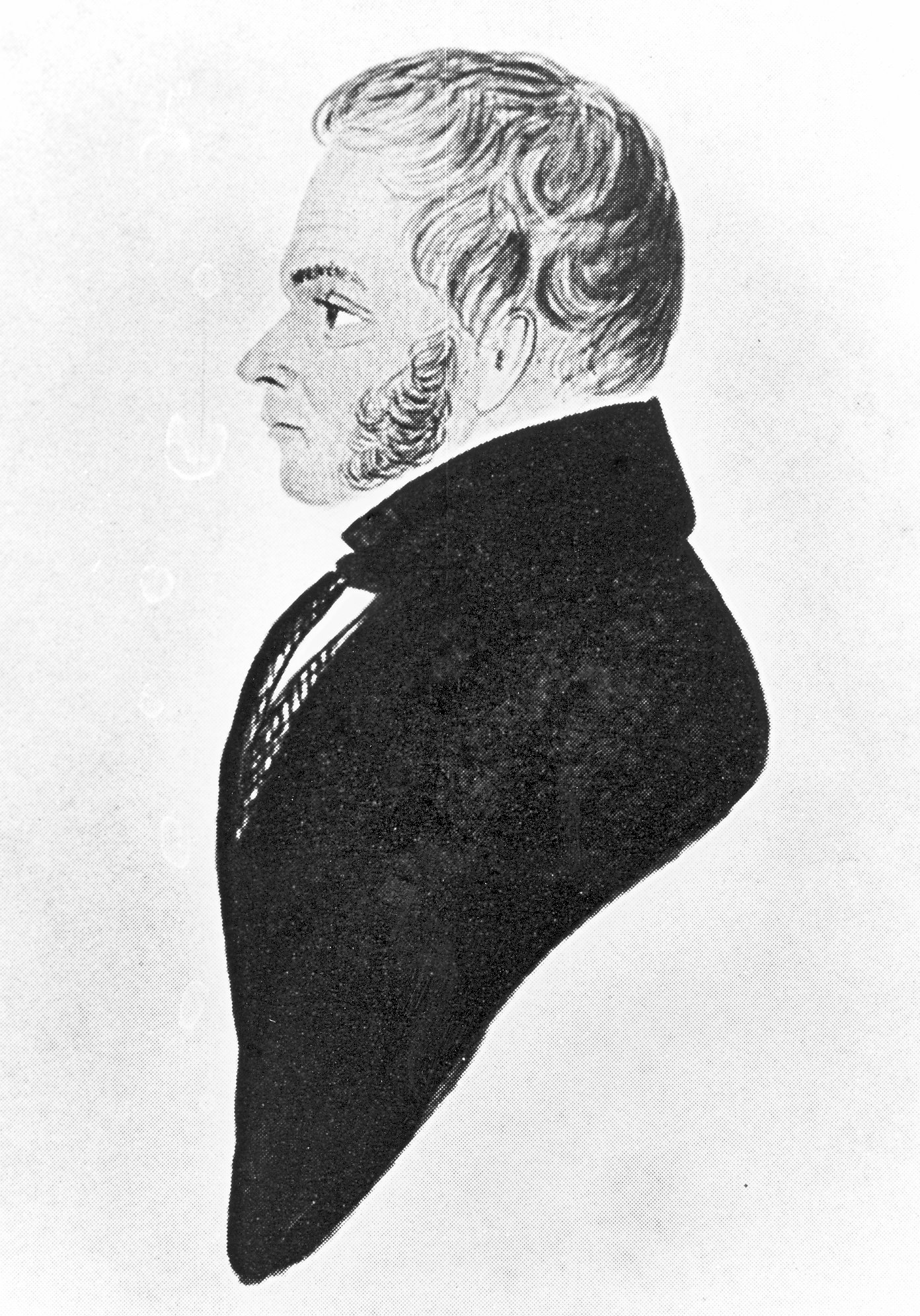 Isaac Johnson was baptised at Pettistree, Woodbridge, Suffolk on 27 January 1754, son of John Johnson (1722-1780), a surveyor, and his wife Mary (1716-1800), daughter of Samuel and Mary Nichols of Sutton, Suffolk. Probably trained by his father at Alderton, Suffolk, working with him until John's death in 1780. On 29 June 1772 he opened a writing-school at Alderton 'where will be taught, writing in all the various hands now in use, drawing, arithmetic, vulgar and decimal, and mensuration'. About 1784 Isaac moved to Woodbridge and married at St Peter Parmentergate, Norwich on 20 April 1786, Elizabeth Maxwell (1761-1813) of Norwich. They had eleven children, six being baptised at Quay Presbyterian Chapel, Woodbridge 1788-1796, but only five children reached maturity. His account book for 1791-1796 still survives and shows that he had 165 clients and over the five years his surveying fees amounted to £1,069. He also received £116 for 'drawings of all sorts'. The 'Suffolk Chronicle' of 23 January 1813 notes 'Sunday last, in a decline, Mrs. Johnson, wife of Mr. Johnson, land-surveyor of Woodbridge' when Isaac moved to his new address in Cumberland Street. Four years later, on 17 October 1817, at St Mary's church, Woodbridge, Isaac married again, Miss Mary Fisher (born 1791) of Woodbridge when they took a house in The Thorofare and in early 1827 moved to Market Hill where Mary also kept a milliner's and dressmaker's shop. Isaac Johnson was on business, lodging at the Mill Inn, Aldeburgh, when he died on 27 July 1835.
The 'Gentleman's Magazine' noted December 1835: -
'He was a very fine and neat draughtsman and had drawn all the churches and various other antiquities of Suffolk, several sets of which he disposed of to persons of antiquarian taste. He was attacked with apoplexy in the open fields where he remained more than a day incapable of moving; and having been found and taken to a house did not long survive.'
Ten days after his death Mary sold his business to Benjamin Moulton (1808-1883) who had gone into partnership with Robert Cana, previously trading as Cana and Moulton, auctioneers. Moulton also auctioned on 22 September 1835 most of Johnson's pictures, books, furniture etc.
---
Works by This Artist
Gateway of St James's Hospital, Dunwich

Pencil and watercolour
15.8cm x 23.5cm

Orford Castle

Watercolour

The gatehouse at Arwarton[sic.] Hall, Erwarton, Suffolk

Pen and grey ink and watercolour
22.8cm x 29.3 cm

Layer Marney Tower, near Colchester, Essex

Pen and grey ink and watercolour
22.8cm x 29.3cm